Change the way you use your Service Desk
We support you, you support your customers.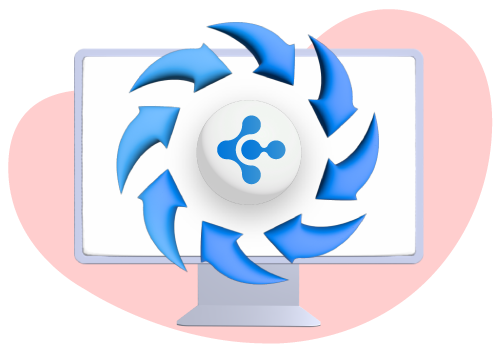 All-in-one
Everything you need in one ITSM software. Cockpit IT Service Manager integrates all of the essential IT tools into one product. Its rich set of features includes a user-friendly Service Desk, IT Asset Management, a powerful Monitoring System and other easy-to-use tools for analyzing and optimizing IT performance.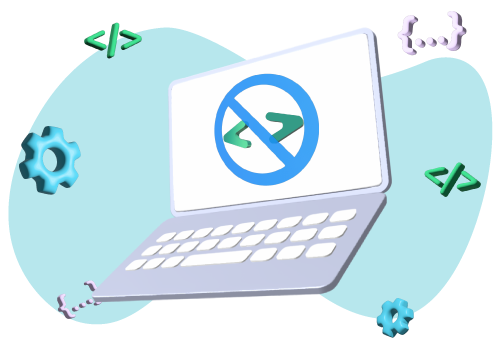 Codeless
No software completely meets all requirements out of the box. As IT organizations work to support the business, they are often forced to customize their software to keep up. The Cockpit IT Service Manager customization is totally codeless and your teams do not need ANY coding skills to configure it.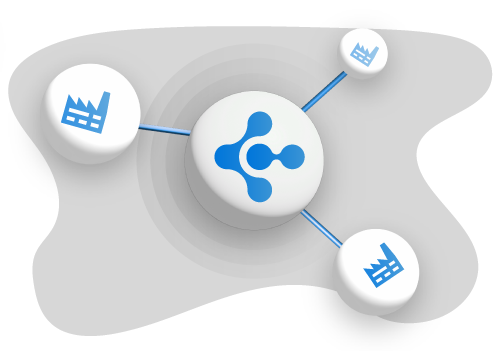 Multi-organization
Cockpit IT Service Manager platform scales to meet the simple needs of small businesses up to the complex needs of large, multi-site organizations. A single instance allows to operate across different time zones, in multiple languages and for several separate customers with different IT configurations.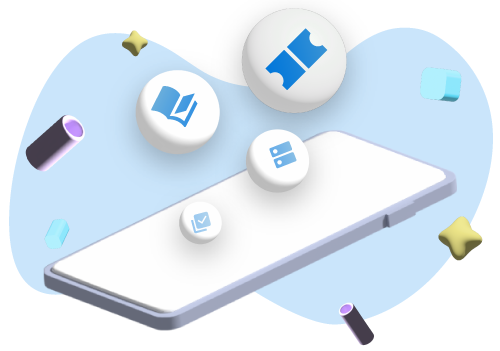 Information at your fingertips
Incidents or Requests do not pause when your technician decides to move away from the desk. Use the Cockpit IT Service Manager app (for iOS and Android) to provide support, manage assets and be notified in case of monitoring alerts. Offer your end-users and customers a full-time access to your service wherever they are.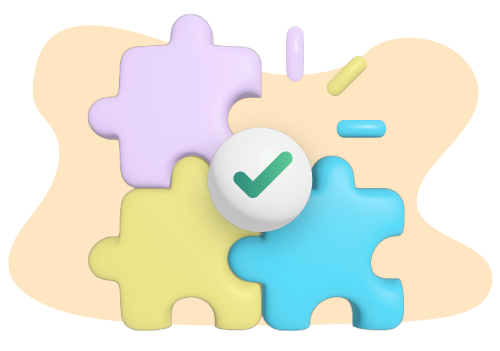 Integration
Combine Cockpit IT Service Manager with tools you already use to improve your service delivery. SSO (Microsoft Azure, Google, Okta), Active Directory, Email to ticket, SNMP TRAP, etc. are fully integrated. Our synchronization service allows you to synchronize one portal with several ticketing tools (messages, status, priority, etc.).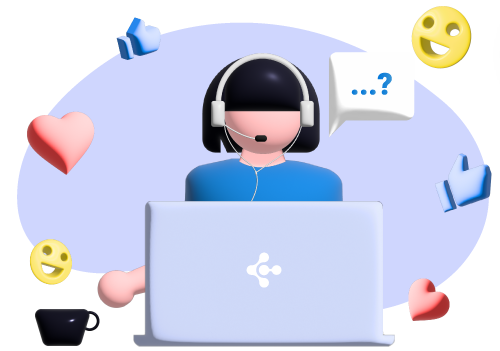 A human customer support
A Cloud solution does not mean a digital black box without simple human communication. Our support experts are available to assist you online, via email and on the phone. We are there to support you during your first steps in the ITIL world with Cockpit IT Service Manager.